Hollywood stars use certain tricks to appear beautiful and fresh. Next, tip some of the top stars.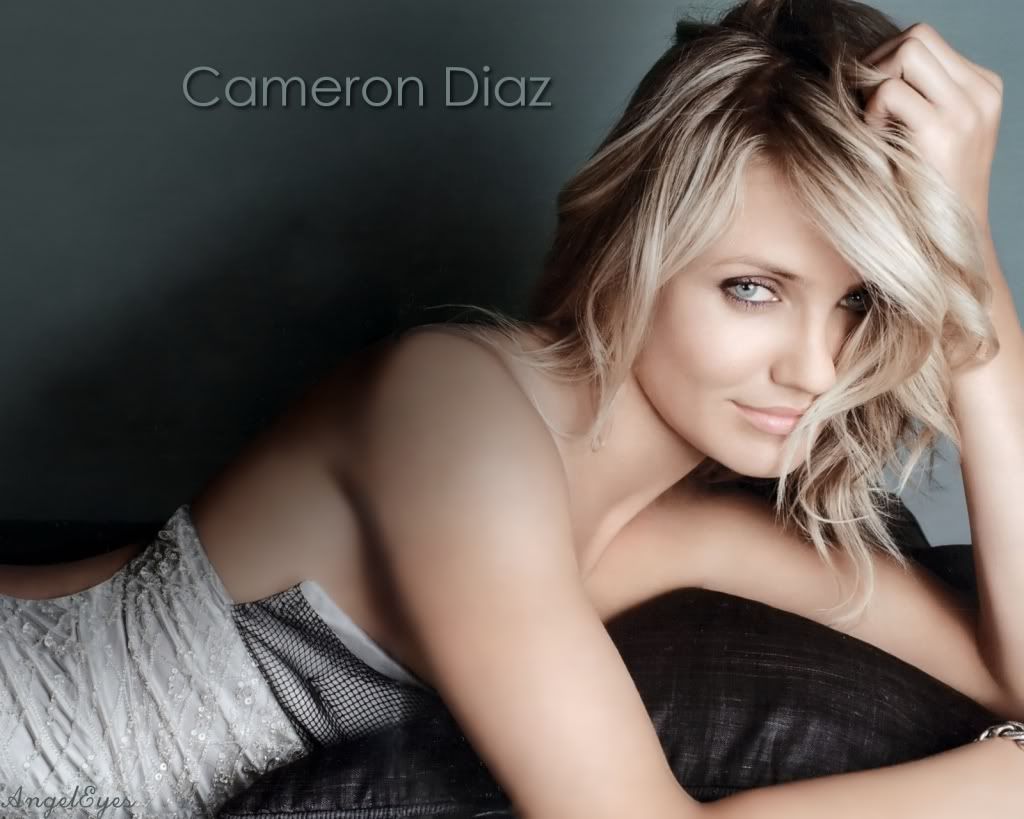 Cameron Diaz: Drinking mineral water
Best beauty tip, drink lots of water and sleep enough. Water according to Cameron Diaz is the secret to healthy skin and beautiful. "I do often hypersensitive and pimply. I use skin care products specifically for the whelk. Drinking water 2 to 3 liters a day also helps," She said.
Catherine Zeta-Jones: Rub teeth with strawberry
Catherine Zeta-Jones hair treated with castor oil spread, rub the teeth with strawberry fruit after know, strawberry is natural whitener for teeth. "It was really nutritious. It's also more comfortable than toothpaste, in general, "She explained. Sleep, according to her is also important. "I often sleep before 21:00 o'clock," She said.
Jennifer Aniston: Drinking mineral water
Jen confessed to drink lots of mineral water. Water, water and water! "If I drink less, my skin dehydration bad experience," She said.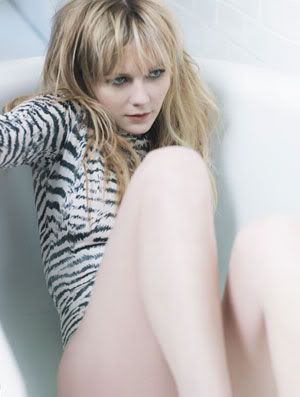 Kirsten Dunst: diligent treat skin
Kirsten Dunst regardful skin care. Whatever happens, she was always clean face before sleep. "I also try to eat well. Before an important event, I cut hair. I'm trying to get a good sleep to appear fresh. I sleep, I can sleep 12 hours easily, "she said.